Bringing your brand to life in every
space your business takes you.
We are a comprehensive global provider of exhibition,
meeting, event and merchandising display solutions.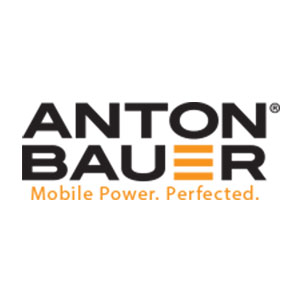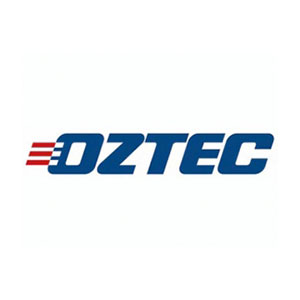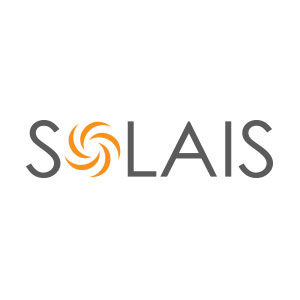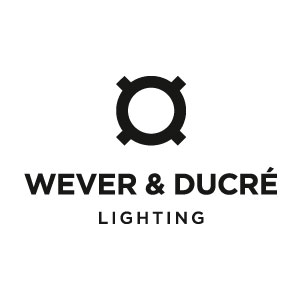 I have had the pleasure of working with the ETC team for 17 years. The first year I started working in my present position, the ETC team designed and built a top of the line 50' x 50' island trade show booth for the company. In fact, through the years most of this booth has remained in-tact and we still use it because of the quality workmanship and care it's been provided. ETC has contacts in the industry that respect them and they get the job done and come in on the budget agreed to. The ETC team is always available to our trade show, marketing and sales team with questions any time we are in need of assistance. They respond to our requests in a timely manner and have never let us down. The team is knowledgeable, respectful and dependable. I would highly recommend ETC for any of your trade show needs.
We've had the pleasure of working with ETC for several years and have not been disappointed. They have the ability to take our concept to reality with ease! Communication and responsiveness is top notch, the attention to detail continues to surprise us and their ongoing support and willingness to help is like none other. Their team delivers, making this process so much easier – that is why we continue to work with them! Their hard work in bringing our vision to life in a booth that represents Selux is amazing. The ETC team is the best! We would recommend them to anyone.
We have experienced the pleasure of working with ETC to provide turnkey exhibit services to many of our clients with outstanding results. The team at ETC takes a very strategic yet highly creative approach to booth design, and integrates very well with both agency and client personnel during all processes. ETC has also proved to deliver tremendous value, maintaining estimates, and working with us to minimize additional charges that inevitably find their way into most clients' trade show final expense tallies. We consider ETC to be an extension of our agency for trade show exhibits and logistics.
ETC is a great company to work with. The local team and leadership understood immediately the market and our particular needs when we started talking to them about upcoming show displays. Within a very short time, they were able to come up with cost-effective and great designs which have propelled our marketing and show efforts to the next level.